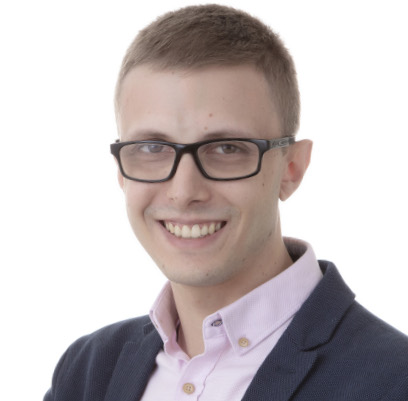 Gabino Luis Lazo
---
I'm a software engineer with several years' experience in the technology sector. I consider myself to be a curious individual who is always learning and expanding my knowledge. I am passionate about making processes more efficient by harnessing the power of automation.
If you want to know more about my professional and academic background, please have a look at my CV.
I'm also a former StarCraft II pro-gamer; playing full-time from 2014 to 2016 and part-time until 2022. If you want to know more visit my Gaming Section.
Useful links
In my blog at gabino.blog I write about technology and software engineering topics.