Software developer
2021 - 2023
Worked directly with different big customers in the Swiss market. Involved in a big project where I took the initiative and resolved ambiguous requirements together with the lead architect, as well as other smaller scoped projects where I took requirements directly from the client and implemented the solutions.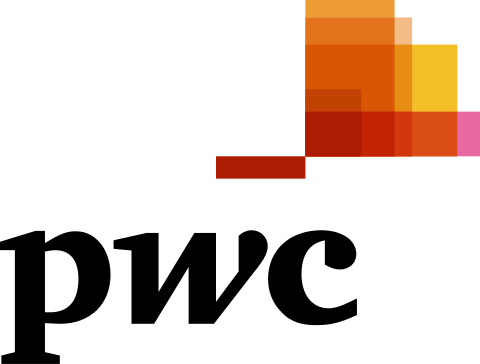 Software developer
2020
Responsible for the maintenance of a Windows native application used by leading insurance companies in Spain. Proactively profiled the performance of the application to make it faster for the insurance actuaries working with the tool.
Intern
2019 - 2020
Worked in an investigation group in the University while studying the degree. Created several PoCs with innovative technologies with Bluetooth, Voice Assistants and Edge Computing with AI.