It's time to say goodbye
---
I'm writing this post to announce that I'm leaving the pro-team of Platinum Heroes and I'm retiring from competitive gaming altogether. While I already wasn't playing full-time since 2016, today marks the last day I will compete in eSports.
With 28 years of age, my position in life is very different than when I started playing at 17. As time goes on, your responsabilities increase, your time starts becoming more limited and you need to think very carefully about what you want to do with your life. This is in the position I'm in right now, and I have come to the conclusion that being a competitive player is not worth the time I have to put in it.
And I say this with great sadness in my heart, because playing in tournaments, travelling and meeting all the people I face in ladder and share moments with is what I love most to do. However, reality hits you in the face when you reach certain age, and my results in this game have not been good enough to have that type of life.
This year I had a good chance to qualify for the first time ever to DH Europe Regionals. I gave it all in what I subconsciously knew was my last chance, but unfortunately I lost in the qualifying match 2-3 twice. The truth is that for every winner, there must be a loser, and I have taken the role of loser too many times at this point.
There won't be next time ever again. In any game.
And so, after 11 years playing competitively, the time to move on has come. My gaming computer will remain in my hometown and won't accompain me where life takes me. A new chapter in my life is upon me and I want to live it as fully as I can.
I also want to give some advice to the younger players in the scene (Fjant, Babymarine, Iba, Cuku, Arrogfire... and many more), because your passion for the game reminds me of my own beginnings. Don't try to control the outcomes of your games and avoid becoming obsessed with performing. Enjoy the process of training, competing and being around people with the same mindset. Appreciate your time with fans, players and personalities of the scene; make friends and remind the beauty of knowing people of so many backgrounds and cultures, is incredibly unique.
Have fun playing this beautiful game. Results always come in the most unexpected times.
Thank you everyone who was part of this experience. I'll never forget it.
ggs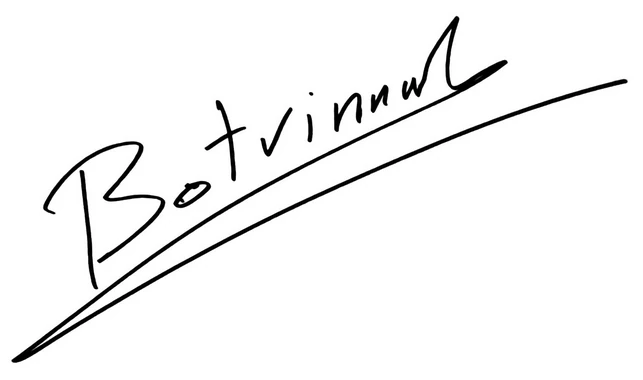 Gabino 'Botvinnik' Luis Lazo