Gabino "Botvinnik" Luis
StarCraft II competitive player
---
Bio
I was a professional StarCraft 2 player from 2014 to 2016. I'm better known as Botvinnik (after the famous chess grandmaster of the same name). You can check my current world ranking on Aligulac.
I became a progamer in December 2013 by winning a Spanish eSports reality show called eStar. The reality had 7 episodes that were broadcast live on Youtube every 1 or 2 weeks. We went to Valencia on weekends to record the show, where we competed every week. There was also a grand final in Callao, Madrid, where the prize for the winner was to be part of this professional team.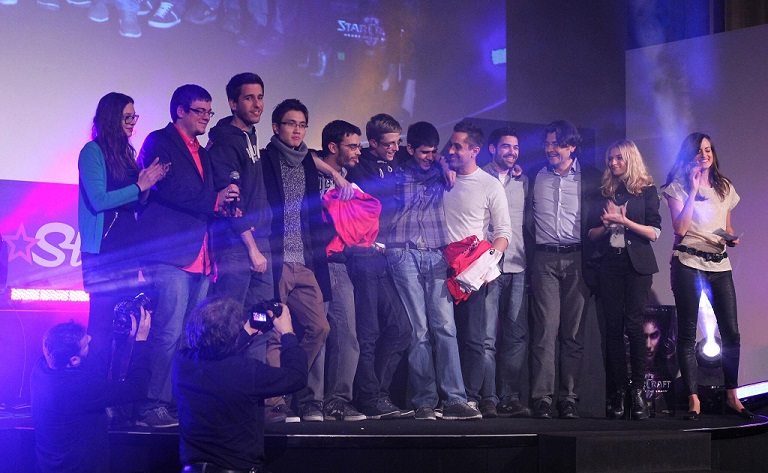 I stopped playing in 2016 to pursue my Computer Engineering studies. When I finished them I started playing competitively again, albeit not professionally anymore.
I retired from competitive gaming on 12 October 2022.
Team History
Platinum Heroes

April 2022 – October 2022

Genesis Gaming

February 2021 – April 2022

Archangel Gaming

September 2020 – February 2021

mYinsanity

March 2016 – July 2016

Aprender StarCraft 2

March 2015 – March 2016

eStar

December 2013 – March 2015